New Product - Rubber Switch Boots
Switch Sealing Boots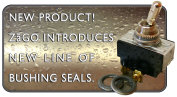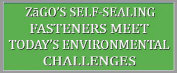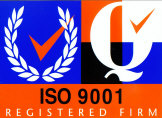 Rubber Boots for Sealing Switches
ZāGO is proud to introduce its new line of silicone rubber switch seals. ZāGO is putting the full force of its sealing expertise behind this product, applying the same high quality, high utility engineering with which it supports its self-sealing fasteners to its line of switch boots.
ZāGO supplies switch boots for toggle switches, push button switches and rotary switches. ZāGO's boots provide critical protection for switches that are used in harsh environments and which are subject to exposure to dust, dirt, moisture, precipitation and other contaminants. Our boots protect both switches, and their mounting holes in corrosive environments.
All ZāGO rubber boots are crafted with a single-piece design and can be made DFARS and ROHS compliant.